5 Benefits of Hydroformed Components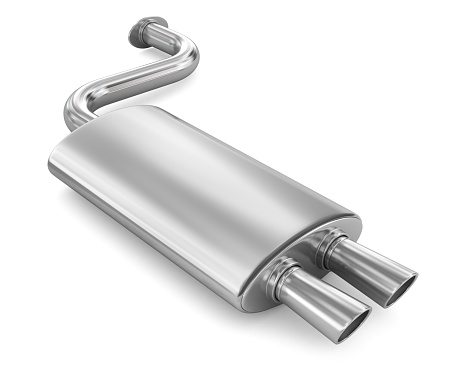 In the middle of the US, located in what is universally known as the "breadbasket" of America, sits the heart of hydroforming in the Midwest. The sometimes seldom-known but vastly innovative production, which benefits almost every industry big and small, technically termed as "hydroforming," sits atop ingenuity. Bringing with it vast benefits for just about any industry that chooses to use its simple, yet effective design principles.
Here are 5 benefits of hydroformed components :
1. Simple but strong products. Hydroformed components are designed strong, and built to last a long time. It's just how they are produced. Hydroformed products often beat out similarly designed products made to perform in the same manner.
2. Increased ductile and tensile strength. Compared to regular products of the same design, hydroformed products exhibit an increased ability to be drawn out (ductile), and used in restrictive, tense environments (tensile). This has to do with the selection of metals used for design, thanks to years of consistent research.
3. Cost-effective savings. Because of the design concept, shaping ductile metals into lightweight components brings with it an incredible savings. Add to that low material costs, and the savings is passed back on.
4. A variety of production methods. With hydroforming, there's something for everybody in terms of design technique. From tube hydroforming to deep draw hydroforming to metal stamping, any type of component is open to design.
5. Efficient production technique. Unlike traditional means of production, hydroforming offers several time-saving measures, like quick changeover times, reduction in tooling, quicker operations, and less need for manual operators. Meaning components are made faster, and with less wait time.
All in all, hydroforming in the Midwest beats out many other production and design techniques in the same category. For lightweight precision, with consistent guaranteed quality, hydroforming offers numerous benefits over traditional methods of production.
For more information on hydroforming, techniques, designs and innovations, please don't hesitate to contact us. We can walk you through the process to find out how we can help you with your every need.
---
---
---