Accuracy in tube hydroforming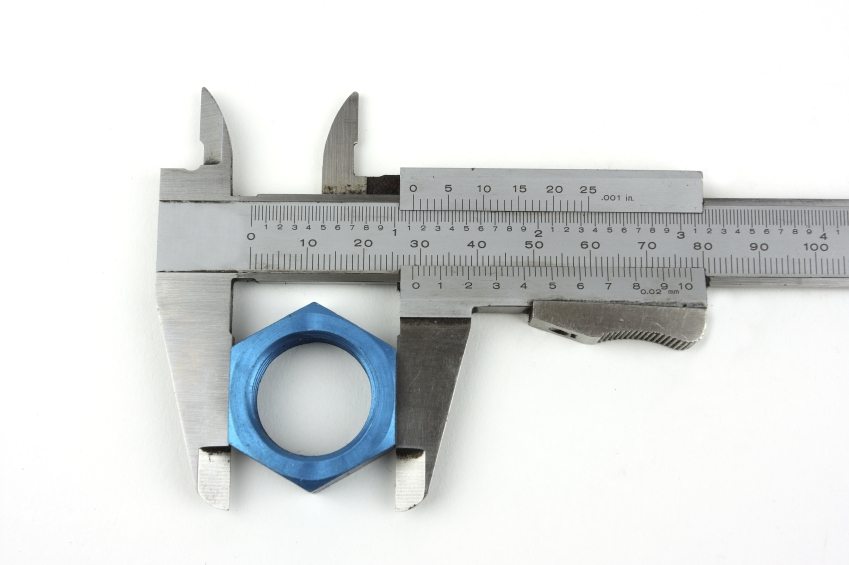 As the demands for lightweight construction and precision grow, tube hydroforming is becoming increasingly popular. Hydroforming is used in a wide variety of applications from industry parts to bikes because the process can create parts that have desired properties, such as complex geometrical shape and light weight. Even the new Corvette design employs hydroformed tubes to keep the car lightweight. With the wide variety of complex shapes that tube hydroforming processes can be used for, you may wonder how accurate the end product is. Well, let's take a look at some of the variables that go into hydroforming.
First, you start with a tube or sheet of steel that is placed into a cavity, and water at high pressure pushes the steel into the shape of the cavity. The factors that can affect this are:
This is looking at the pressure considerations of the liquid in the die cavity, which are between 30 to 150 MPa in comparison to the
Material yield strength
Inner radius of the sharpest cross sectional.
Material wall thickness.
When the pressures are correctly balanced, the deformation of the metal will have an optimal flow and a minimal wall thickening.
For optimal flow of the metal, friction should not be too much or too little. With too much friction, the strain of the metal as it bends could cause it to crack and break. Too little friction could me a malformed product.
Change in material behavior
During deformation, metals undergo stress and strain. With optimal heat and pressure, the metal flow will be such that the metal deforms smoothly into the cavity it's being molded to.
The changes in these factors will determine optimisation of the flow of the metal as it forms to the cavity. However, skilled technicians can minimize the thickening of the walls, which increases the accuracy and meets tolerances for your project. It is possible to manufacture parts that can fulfil demands with tolerances of 0.5mm for a geometrical shape up to 500mm.
Ready to get your project under way? Contact us to work with our skilled technicians for your next project.
Error: Contact form not found.
---
---
---