American Hydroformers Can Take You from Prototype through Production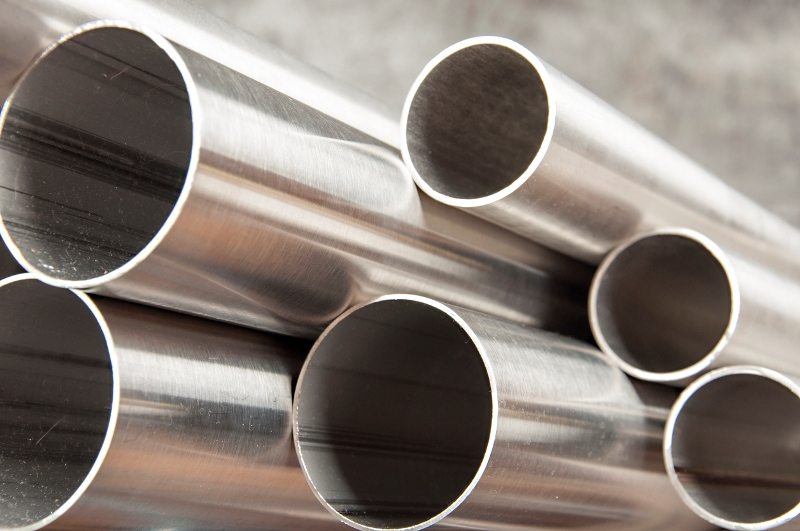 Whether you're looking to build a prototype fresh from the drawing board or to manufacture your already proven components on a small or large-scale, American Hydroformers can handle your fabricating needs from start to finish. With a huge facility and precise and specialized equipment, taking you from prototype through production is possible, all from one location.
Located in the railway rich mid-west, American Hydroformers has the capability to receive or ship freight, making it a convenient hub for all your hydroforming needs. This prime location in Fort Wayne, Indiana also makes our facility centrally accessible for your emergency hydroforming needs. Mechanical breakdowns happen, and repairs take time you can't necessarily afford to spend. When machinery malfunctions do happen, we can use your existing die to complete the production you need when you need it.
In addition to prototyping and emergency hydroforming, the American Hydroformers website points out that "with 4 independent, automated presses, our hydroforming lines offer the flexibility needed for post production runs as well as on demand service parts." With the same ease with which we can configure our presses for your emergency production needs, we can also set up for your post production needs, so you don't have to change a thing.
Here at American Hydroformers, we not only form hydroformed components, but we also offer complete assembly level fabrication of automotive structures, industrial laser cutting and stencil work, as well as tube forming. From emergency services and prototyping to post production and full-scale manufacturing and assembly, American Hydroformers has the equipment, manpower, and expertise to exceed your expectations. For more information on how we can take you from prototype through production, or to find out if our emergency hydroforming services are right for you, contact us to speak with a sales representative today or visit our website.
---
---
---