COVID-19 and the Metal Stamping Market Outlook
There's never been another year like 2020. It's unrivaled in recent history for its global disruption. Here in North America, the ongoing coronavirus pandemic, coupled with political turmoil and social unrest, has caused quite a disruption. It's safe to say that no industry has been immune to the fallout. That includes the metal stamping market. 
The Impact of COVID-19 on the Metal Stamping Market
Just like every other industry, the metal stamping market has been seriously affected by the pandemic. The disruption to travel, industry, production, demand, and the supply chain are all significant factors upending previous predictions for 2020-2021. Still, the news is not wholly bad.
Though American production nearly ground to a halt early in the year under pandemic lockdown restrictions, by late summer and early fall, things had started to pick back up again. Though the spring disruption did lead to a slowdown, the late-summer and early-fall boost was able to partially compensate for the losses.
And now, we look forward.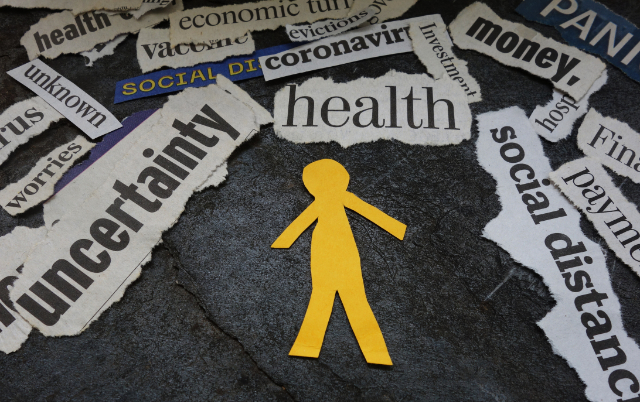 What's Next and COVID-19?
Despite ongoing issues and uncertainties related to the pandemic, the metal stamping market is still expected to show growth over the next decade.
Metal stamping market garnered revenue of USD 198.6 billion in the year 2019 globally and has been foreseen to yield USD 281.9 billion by the year 2027 at a compound annual growth (CAGR) of 4.1% over the forecast period. (Cheshire Media)
While no one is precisely sure exactly what will happen, we have confidence that with the worst of the problems seemingly behind us, the metal stamping market will continue to grow, thrive, and innovate.
We Can Help
At American Hydroformers, we're here to help you meet your production needs. As we move forward from the pandemic, we're especially keen to help you push forward with your projects and accelerate growth.
To hear more about our premium services, please contact us. We look forward to hearing from you.
---
---
---