What Is Hydroforming?  An Explanation from American Hydroformers
Have you been looking for a cost-effective way to form your ductile metals into parts that are not only structurally firm but have strong parts? One of the best methods you can use in this industry is known as hydroforming. Hydroforming is a unique kind of die forming that uses a high amount of hydraulic fluid to turn the ductile metals into the shape you need. 
When you choose to print your tools for a production run that will last for a short period of time instead of using one of the traditional die creation methods, you can expect to lose a significant amount of money and time that you can spend on other tasks. When you use the hydroforming method, you will be able to customize parts that you can create overnight at a more affordable cost compared to the other methods.
There are various components that will be necessary when you are trying to find technology that can create your tools and parts. One of the most important components you will need to consider is strength. You will need your tools or your parts to be able to withstand a significant amount of pressure.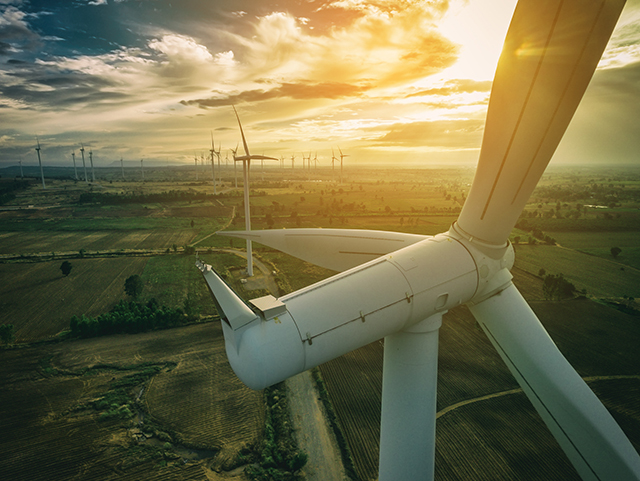 You will also need to consider the surface quality of the parts and tools you want to create. Hydroforming will require you to have a smooth surface with ends and edges that are accurate. You will definitely want to avoid having lines in the parts and tools you formed.
The hydroforming process has been used for many years in the automotive industry and other industries, and we expect to see an increase in the use of hydroforming for many years to come as many businesses look to find ways to optimize their production processes. Hydroformed parts and tools are no longer out of range for your production team.
For more information on hydroforming, please do not hesitate to contact us today.
---
---
---