What's New in the World of FEA? Check Out Our Summer News Roundup!
Over the past few years, the industry has seen an uptick in the use of FEA (Finite Element Analysis). Of course, this is unsurprising, given the software's versatile applications. Through running models and prototypes through FEA, industry leaders are able to save valuable time and money by troubleshooting problems, both pre and post-production.
Every once in a while, we like to dive into the latest headlines and keep you updated on recent developments.
FEA Summer News Roundup
Engineering Students Worldwide Learn New Skills Using Penn State's Supercomputer
Students at Penn State University are now learning to analyze complex engineering scenarios through leveraging the power of FEA software. They spend time initially learning the theory; eventually, they move to an online lab, where they put what they're learning to use.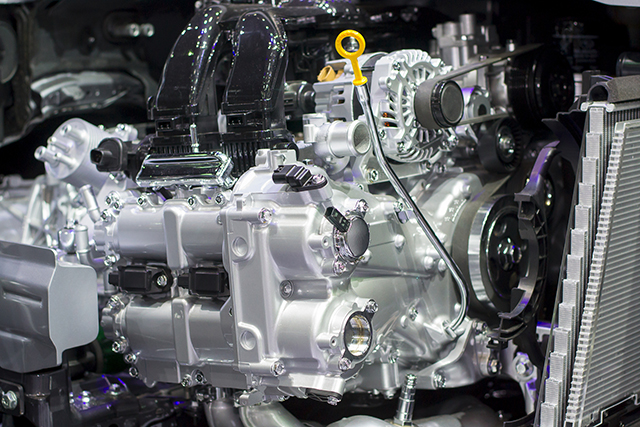 [Professor Reuben] Kraft said that students may struggle a little in the first few weeks due to the difficult nature of FEA and having to learn a new system, but once they understand the material and software they begin to truly enjoy the class.
The benefit, of course, is that these students will enter the workforce with both theoretical and practical experience.
Digital Planning and Modeling Enhances Performance of Whipstock Sidetracking System in Complex Wells
In June of 2018, the Journal of Petroleum Technology released an article highlighting how FEA technology has helped them boost their drilling technology: "the digital component is enabling operators to plan and conduct sidetracking operations with greater flexibility, precision, and efficiency." Considering the savings of both time and money, this is good news for all involved!
Siem Car Carriers' Cicero is being hailed as the first of its kind. This ship boasts composite decks that are 25% lighter than their steel counterparts, saving hundreds of tons in weight and lowering the ship's center of gravity significantly. These changes increase the payload capacity by more than 800 tons while simultaneously reducing fuel consumption by 4.5%!
All things considered, it's been a banner season for global FEA advancements!
We Can Help
Here at American Hydroformers, we like to keep current with recent trends so that we can ensure we're bringing you the best service available. If you have questions about our premium services, or if you would like to request a quote, please contact us at any time.
We look forward to hearing about your next project.
---
---
---