High-Temperature Metal Gas Forming Burning Brightly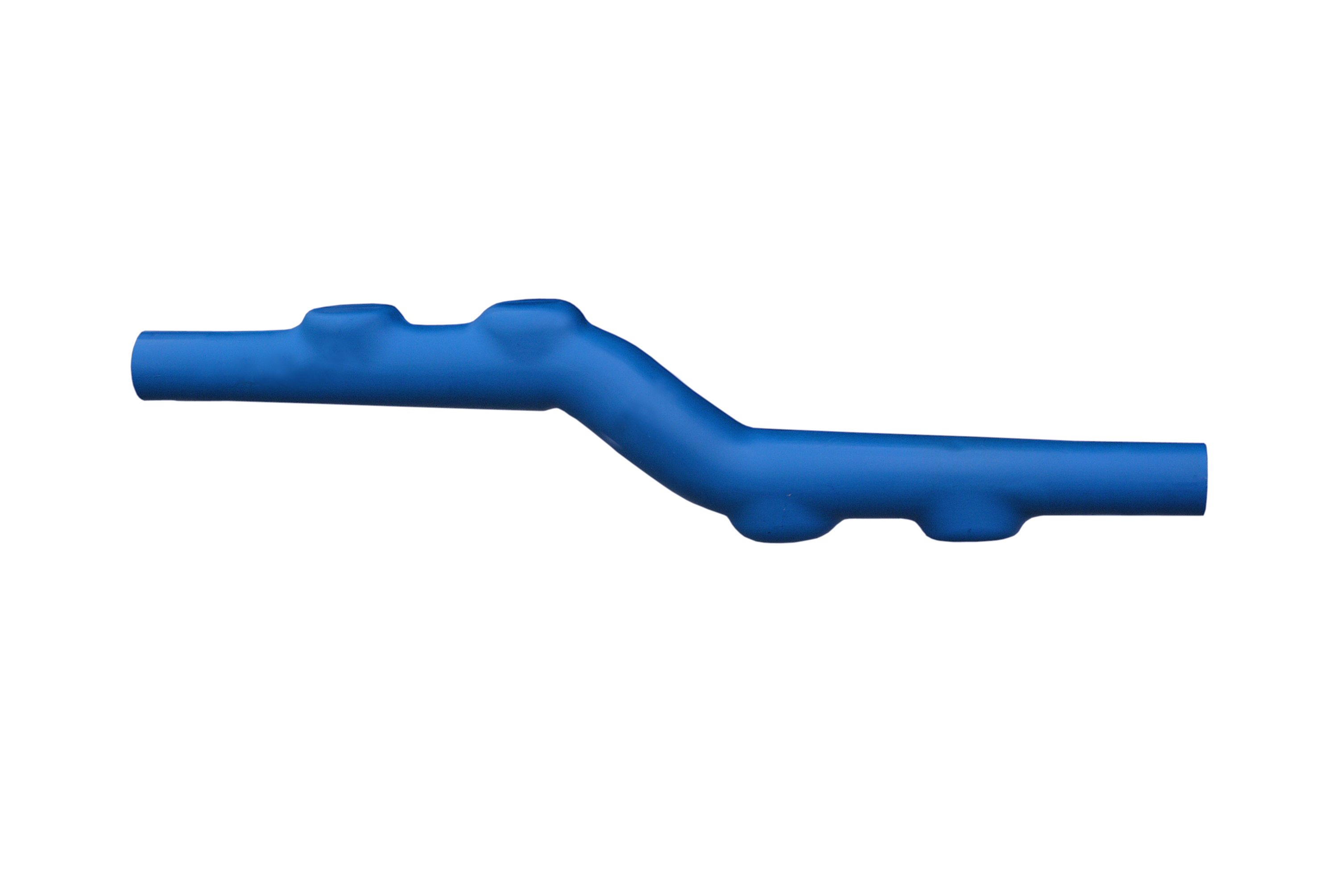 Hydroforming is, arguably, one the most innovative methods for manufacturing of the last couple of decades. However, a similar yet just as important process known as high-temperature metal gas forming (HTMGF) has existed for nearly as long, and with similar benefits.
A few decades ago, when auto manufacturers wanted a lightweight, high strength but fully flexible part, they sought out hydroformers for the job.
As an alternative process to the mainstream, hydroforming eventually gained the popularity of design engineers, and not long after, hydroformed parts became a prominent means for design.
Then, as finite element analysis (FEA) software became more sophisticated, predictability in part production moved to the forefront, and parts were made in such a way that the receivers learned to expect a quality product that delivered consistency and reliability.
Not long after, however, high-temperature metal gas forming became a reality. Even if its rise is less well-known, its products are comparable, and some would argue, maybe even better in some ways.
Both tube hydroforming and HTMGF share many qualities. Both ways of production have their strengths and weaknesses, in terms of manufacturing and overall product strength. Both methods of production work similarly, and FEA software allows both to reap great advantages.
So which method is better? That's a difficult question to answer. Each one appeals to different types of industries. While hydroforming is more well-known, HTMGF is slowly working itself towards the limelight.
In some ways, HTMGF is superior to hydroforming in terms of time needed to produce. Similar parts produced by the same method sometimes requires additional forming time.
As Dave Gearing points out in his incredibly in-depth article on the subject,
Choosing the optimal process often is a matter of considering both… early in the design stage when simple modifications to the part to aid the manufacturing process are easy to incorporate…
So while the jury is out, the debate continues as both methods become more nominal in their field.
For a deeper look at the finite schematics, extended benefits, methodology, and mathematics surrounding each process, check out this article on the subject, as mentioned above.
For more in how we can help you, please don't hesitate to contact us.
Error: Contact form not found.
---
---
---