Hydroformed Components: New Metals on the Market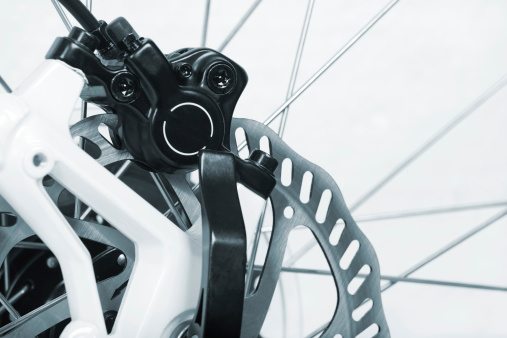 There has been recent news about hydroforming bringing titanium to the masses. Until recently, it was difficult to use titanium on a commercial scale because of the cost as compared to the more affordable but weaker alternatives such as stainless steel. Hydroforming has pioneered cost saving methods to take advantage of titanium and its benefits.
But titanium isn't the only alloy that has advantages for hydroformed components. Kinesium is a relatively new alloy that holds great potential by using the favorable aspects of both titanium and aluminum:
Kinesium is 25% stronger than 7005 series aluminum
The greater concentration of titanium allows for improved hardness and tensile strength
Kinesium is lightweight, partially because of the aluminum, but also because the greater strength allows for a thinner wall thickness in tubing
Kinesium is very affordable as an alloy because of its aluminum content
The company who created Kinesium, Kinesis, was specifically testing for an alloy that could make better bicycle frames. The innovation and opportunities provided by hydroforming have allowed this company to expand the possibilities of this alloy. The use of hydroforming also allowed Kinesis to create a shape that can withstand stresses experience by high performance bikes:
"Our Hydroformed tube shapes are designed to increase the effective strength of the frame by distributing stresses over a broad section of the tubes, instead of allowing them to be concentrated in small areas… The Hydroformed gussets and multi-section tube shapes are achieved with virtually no added weight." (Kinesis UK)
For cyclists, hydroformed components made of Kinesium mean cost-effective and higher quality bicycle frames. For the industry, hydroformed kinesium offers a lightweight yet incredibly strong alternative for parts with complex geometries that can stand up to more stress than traditional metals and traditional metal stamping. The future is bright for other commercial uses, from the automotive to more personal uses around the household.
Hydroforming is taking the lead on innovative uses for new alloys. To learn more about hydroforming and about how to exercise its capabilities, please contact us.
Error: Contact form not found.
---
---
---