American Hydroformers: Metal Forming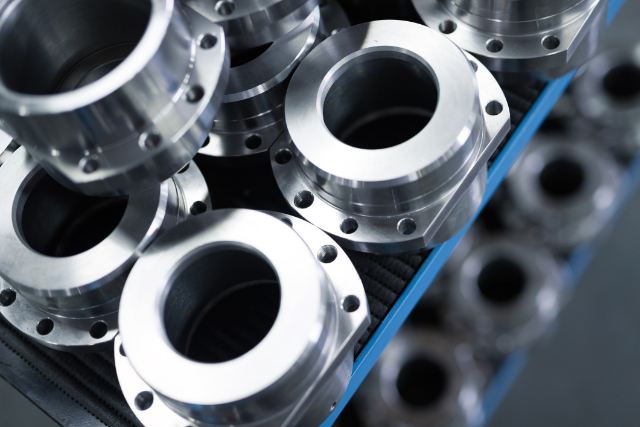 Hydroforming and metal spinning are two of the most efficient and effective processes that are used to produce a variety of high-grade, durable metal components and parts. At American Hydroformers, we produce our parts and components in a variety of measurements and shapes, and it can depend on the needs that the client has specified.
The hydroforming process produces parts and components that will be well-built and structurally sound with very little waste. The hydroforming process is an affordable process that is a popular technique for those who need to create complex parts and components from flexible materials.
Metal Forming
Hydroforming creates a variety of advantages and benefits, including the ability to create parts and components at an efficient pace, and this can reduce the overall costs that it generally takes to create the parts using a traditional method. Other advantages of hydroforming include easy access to tools and resources and the ability to use a single tooling to complete the process. Some of the metals you can expect to be used during the hydroforming process include copper and steel.
Hydroforming and Metal Forming
Metal spinning can also be used to create high-quality and high-performing parts. When components need to be created using the metal spinning process, you can expect parts and components to be ready for use in a faster amount of time, generally within weeks. Parts and components that are created using the metal spinning process are generally created with maximum efficiency and flexibility. Some of the metals that are compatible with metal spinning include aluminum and carbon steel.
At American Hydroformers, we provide hydroforming and other metal forming services that can meet the needs of businesses of all sizes. We want to satisfy the needs of our clients by ensuring they have the components they need to meet the requirements of their customers while complying with regulations. For more information on our services, please do not hesitate to contact us today.
---
---
---