Three Reasons to Choose American Hydroformers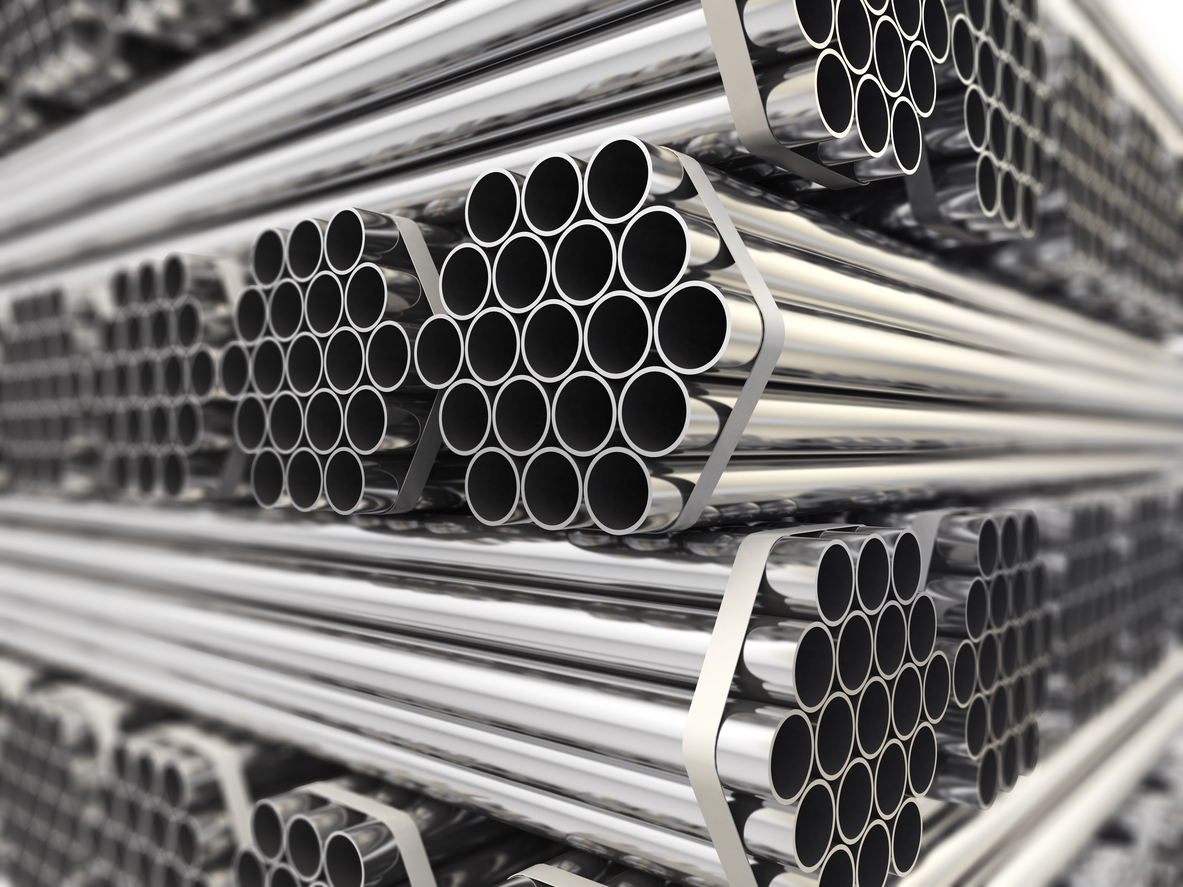 Not every company needs to avail itself of hydroforming services.  We know that. As leaders in the industry, we are also aware of increasing demand for our services. In fact, as businesses grow, they might find themselves in need of hydroforming in areas where they used to use alternatives.
Like metal spinning, hydroforming is best utilized for annual volume runs up to fifty thousand units. In this range, the technique offers serious cost advantages versus high volume technology like triple action deep draw presses (Engineering).
If you are in need of hydroforming services, then you definitely have some options. A quick internet search should be enough to assure you of that. However, we offer three reasons why you should consider us.
Convenience
Located centrally in the Midwest, American Hydroformers is conveniently located for both northern and southern regions, as well as the East and West Coasts. We are accessible by major interstates as well, making transport of your finished products quite simple.
Expertise
A quick peek at our website will demonstrate our confidence in our expertise. Our satisfied customer reviews say it all. We are experienced, well-trained, qualified, and committed to customer satisfaction.
Affordability
While we must certainly charge for the value of the work we accomplished, we do our best to keep your costs affordable. We are always available to make a quote and explain what factors determine our charges.
If you are in need of quality hydroforming services, do not hesitate to contact us. We look forward to hearing about your projects and working with you to help you meet your goals.
Founded in 2003, American Hydroformers specializes in the tube hydroforming manufacturing process. Our capabilities include numerous metal forming techniques such as hydroforming, hydraulic press work, metal stamping, and tube forming. In addition to hydroformed components, American Hydroformers offers complete assembly level fabrication of automotive structures, robotic welding, and both industrial laser and plasma cutting.
---
---
---