What is Tube Hydroforming: an Explanation of an Important Procedure
Overview of Tube Hydroforming
Tube hydroforming is one of two groups within the broader category of hydroforming itself, along with sheet hydroforming. It is a relatively new manufacturing process, but it has led to very impressive results. The process involves expanding metal tubes into a different form through the use of a pair of die halves. The die halves support the raw tube. The cross-sectional tube structure is altered as a result of the internal pressure involved. 
The process is relatively simple compared to many other manufacturing processes. Relatively few operations are required to produce parts that are comparable in quality and structure to components produced through classic welding and stamping. Tube hydroforming applications are very broad, and they're increasing all the time as a result of new developments.
The Benefits of Tube Hydroforming 
The ability to control the formation of metal parts using fluid is a tremendous advance. Manufacturers can create particularly tough and durable structural components through the use of tube hydroforming. It's possible to create a wide range of different components through the use of hydroforming as well, making it a highly versatile process.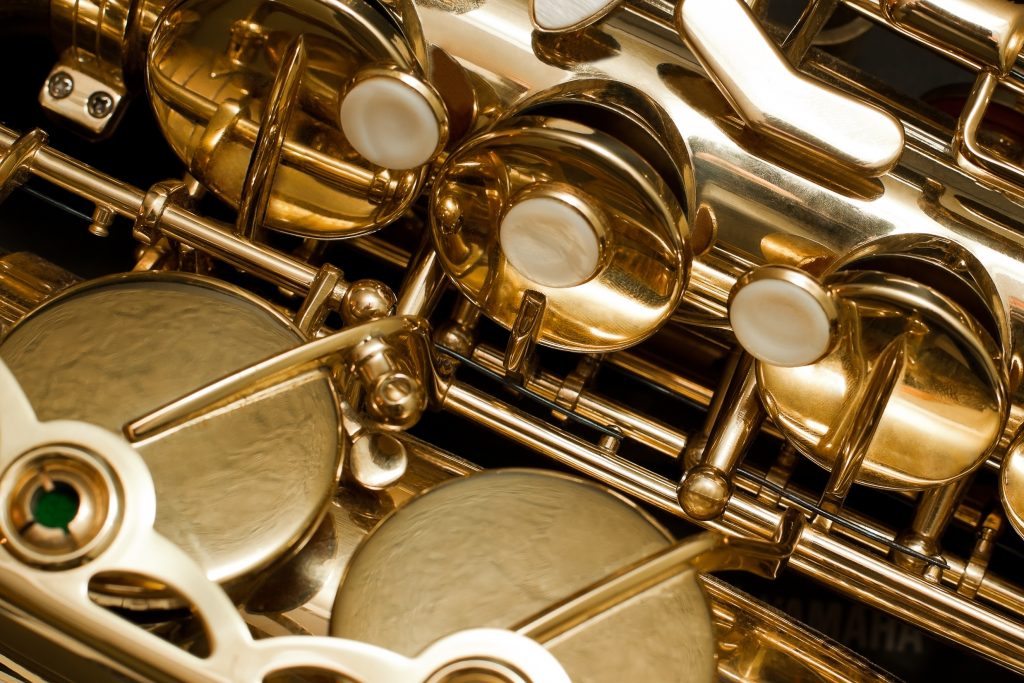 Manufacturers can also produce parts according to very exacting standards through the use of tube hydroforming. The components produced using this process often perform very well when in use. There is also a certain logic to using tubes to create parts that are already similar to tubes in the first place.
Here at American Hydroformers, we not only provide form hydroformed components, but we also offer complete assembly level fabrication of automotive structures, industrial laser cutting, and stencil work, as well as tube forming. If you have questions about deep draw hydroforming, tube hydroforming, tube forming or any other metal fabrication process, please contact us. We would be happy to work with you on your next job.
---
---
---