Tube Hydroforming and Its Impact on the Automotive Sector
It is certainly easy to see how tube hydroforming has transformed certain aspects of the automotive industry. At least, it is easy to see if you know what tube hydroforming is. 
By this process, tubes are formed into different shapes using internal pressure and axial compressive loads simultaneously to force a tubular blank to conform to the shape of a given die cavity (Science Direct).
Through this process, hydroforming assists in producing automotive components more quickly, efficiently, and – importantly – more affordably than ever. According to SAE International, "Tube hydroforming includes several aspects related to the manufacturing process in particular pre-bending, part design, press and tooling, and also naturally the material to be formed."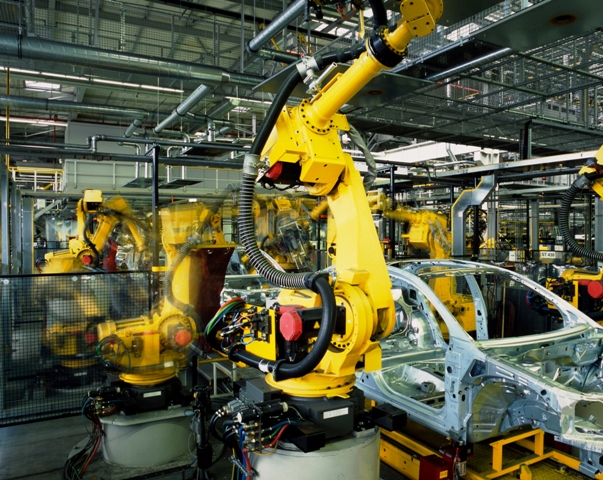 Here at American Hydroformers, we are proud of the role we play in supporting the automotive industry. We are fully invested in their quest to provide consumers with affordable and yet increasingly sophisticated cars and trucks, and we look forward to the day when hydroforming can play an even larger role in the process. Based on current advances, we feel confident that our role will only increase in the days to come. For now, however, we are content to provide services that speed the production process while simultaneously lowering costs for everyone involved.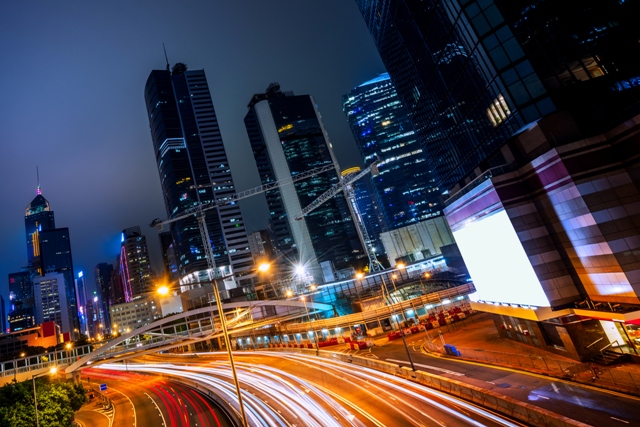 If you would like to chat with us about tube hydroforming, or if you would like to hear more about our other services, please let us know.
We are centrally located in the American Midwest and are capable of filling emergency orders. In addition to tube hydroforming, we also offer welding, machining and milling, and other pre-production and post-production services. To request a quote, please feel free to contact us.
About American Hydroformers
Founded in 2003, American Hydroformers specializes in the tube hydroforming manufacturing process. Production capabilities include numerous metal forming techniques such as hydroforming, hydraulic press work, metal stamping, and tube forming. In addition to hydroformed components, American Hydroformers offers complete assembly level fabrication of automotive structures, robotic welding, and both industrial laser and plasma cutting.
---
---
---