Are You Using The Right Hydroforming Tools?
Are you looking for a cost-effective method that will allow you to shape flexible metals that include the following?
If you are looking for such a method, you will appreciate all the benefits that hydroforming has to offer. Hydroforming is a unique type of die forming that uses a high amount of pressure to structure the material into strong and stiff parts. Hydroforming ensures that the metals you are using will be sent formed into the shape you desire.
There are multiple things you will need to look for when you are searching for technology that will allow you to create tools. One of those components is the strength. You will want to make sure the technology you are using is strong enough to produce the level of production you have in mind. You need your tools and equipment to be able to create extreme pressure, especially if you are preparing to have a long run production.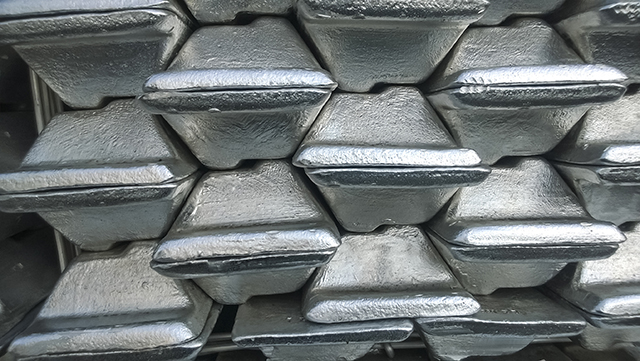 Another important component that you will need to look for in a tool is the surface quality. When you use hydroforming, you are going to need a high-quality surface that is smooth. While the surface should be smooth, you will need to make sure the edges of the surface are accurate and sufficient. You do not want to find any layer lines on the parts that have been produced.
There are various things you can create when you have the right hydroforming tools. Are you using the proper hydroforming tools for your production? Contact us today for more information.
About American Hydroformers
Founded in 2003, American Hydroformers specializes in the tube hydroforming manufacturing process. Production capabilities include numerous metal forming techniques such as hydroforming, hydraulic press work, metal stamping, and tube forming. In addition to hydroformed components, American Hydroformers offers complete assembly level fabrication of automotive structures, robotic welding, and both industrial laser and plasma cutting.
---
---
---