Vehicles Using Hydroformed Components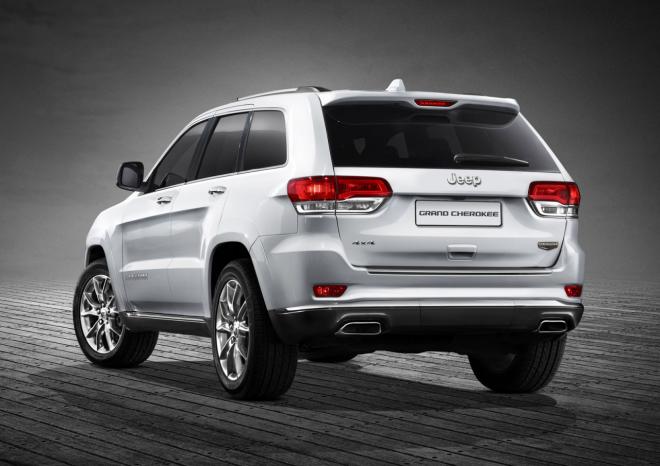 Hydroformed components play a major role in the design and production of automobiles. From headliners to hood seals and headlights, sheet and tube hydroforming are used in the manufacturing process for most car companies. Its lightweight design and inexpensive manufacturing cost keep hydroforming on the cutting edge and in the spotlight.
Here is a look at three cars that will be rolling off the assembly line next year, thanks in large part to hydroformed components.
The 2014 Jeep Grand Cherokee: The much-anticipated SUV will feature hydroformed parts around every contour through a proprietary Pressure-Sequence Hydroforming technology. "Vari-Form technology stretches the limits of thin wall hydroforming," said Vari-Form director of sales & engineering Doug Viohl. "Staying within finite tube thickness limits. I'm pleased to say this is something that competing hydroforming processes simply cannot do."
The 2014 Mercedes Benz C-Class: The luxury sedan is set to be the nicest C-Class in recent history, and will feature "A curved high-pressure hydroformed tube and aluminium cast consoles with additional struts," according to the press release. This new design has only ever been featured in Mercedes' E-Class Cabriolet, a highly sought after luxury convertible.
The 2014 Corvette Stingray C7: The brand new (and newly designed) 2014 Corvette will feature a much improved, and lighter chassis made from hydroformed aluminum. "Engineers varied the gauge of the aluminum frame from 2mm to 11mm, depending on the location, so it not only dropped pounds, but also enhanced stiffness in specific areas."
Hydroforming continues to be an innovator of design and a "go to" for the car industry due to its quick, easy and inexpensive concepts coupled with durability and reliability. Hydroforming is fast becoming essential and integral to manufacturers in all industries.
For more information on hydroforming feel free to contact us any time.
Error: Contact form not found.
---
---
---