American Hydroformers: The Hydroforming Process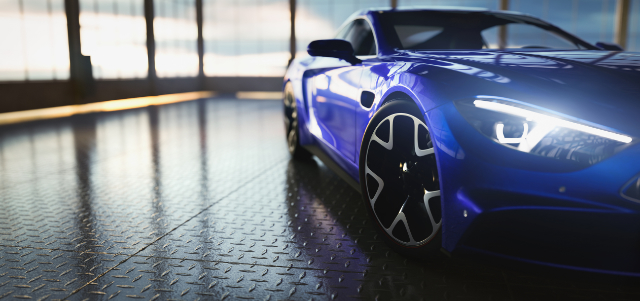 Hydroforming continues to be one of the best and more popular alternatives to form metal. Hydroforming continues to be used widely across a variety of industries for multiple reasons. The hydroforming process can be used to create durable and indestructible materials that will not be jeopardized in regards to its ability to carry out its purpose. The hydroforming process can also create the necessary parts and components without negatively impacting the appearance of the parts and components.
American Hydroformers
Although there are other alternatives to the hydroforming method, the hydroforming process is used so often because of the ability to create parts and components without spending a significant amount of money. The hydroforming process has proven to be a cost-effective solution due to its ability to produce reliable and durable parts at an affordable cost.
When the hydroforming process is used, it does not require the use of multiple parts to create a particular shape. Hydroforming uses a tool that is able to create the desired results without needing both male and female parts. In many other methods, there is a need to use additional tools, hardware, and other services in order to create the desired results. However, the parts that are created through the use of hydroforming will always have the desired finish without needing an additional process.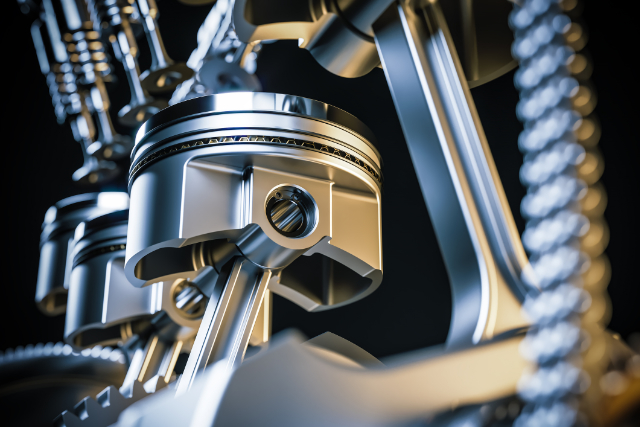 When working with American Hydroformers, you will be able to have parts and components that can be created with one operation. There will not be a need for multiple operations or multiple services and hardware. This means that you will not have to wait a significant amount of time for your desired parts to be created.
Do you want to know if the hydroforming process will be an appropriate process for your upcoming project? If you are looking for the desired components and parts you need for your upcoming project, please do not hesitate to contact us today for more information on our hydroforming process. 
---
---
---