Research Predicts Rising Future for Metal Hydroforming, Stamping, Forging, and Rolling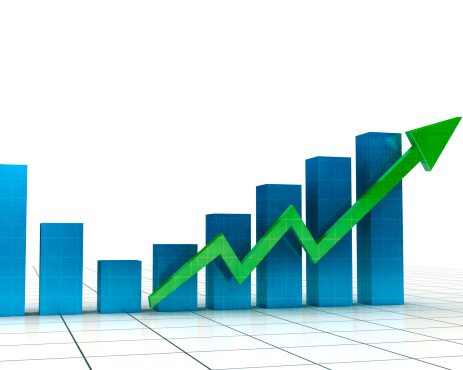 The future of United States metallurgical manufacturing has never been more sound, according to a recent report on the ever-growing, ever-expanding billion dollar industry.
Tube hydroforming, metal stamping, forging, and rolling are all a part of a sound industry with a more than profitable and promising future. Metrics and analysis suggest that a measurable growth rate of metallurgy will save "countless hours of research," thanks to key findings in the comprehensive research performed.
Key findings from the report:
– Metal Forging, Stamping, Rolling (and Powder Metallurgy Manufacturing) Industry (U.S.) to reach $49.6 billion by 2021.
– Metal Forging, Stamping, Rolling (and Powder Metallurgy Manufacturing) Industry, including Average EBITDA, Operating Ratios and Sales per Employee.
Along with expansion and growth, comes a list of benefits, which include many respectable positive features for employees and customers.
The research was carried out by Leggett & Platt Inc and Sypris Solutions Inc, et. al., and was featured on the Research and Markets website.
The metric data and analysis was carried out by several methods, designed to find core values of data and express it in terms of industry benchmarking, ratios, and vital statistics, so that owners and customers could see the findings alike.
Customers interested in how this affects them can read further into the report to find the core benefits, which include:
Comprehensive overview of an industry's financial results… Complete benchmarking of the industry and its top companies… Deep industry and company financials.
Key features of the report lead even deeper into the future of metallurgy, focusing heavily on future reports and money.
While those interested in adjusted financial information and futures can read further on operating ratios and "Deep profiles and financial histories/operating ratios for up to ten top U.S.-based companies."
To read more, follow this link to discover the full text or simply read more on the overview we've outlined above.
For additional information on us and how we can help you, please contact us any time.
---
---
---