Up Your Tube Hydroforming Game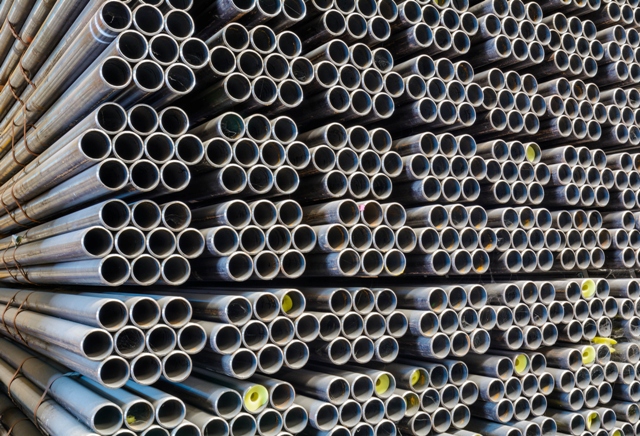 If your product requires hydroformed components – particularly tube hydroforming – then you have come to the right place. Here at American Hydroformers, we consider ourselves experts in delivering consistent, quality products every time.
Our Quality Control Game
If you want to up your tube hydroforming game, you will want to contract with a company who can assure you the best possible work at the most reasonable rates. In short, a company with its own strong quality control game.
That's us.
Our quality assurance controls, based on ISO 9001: 2008 quality procedures, begin with our acquisition of raw materials and continue all the way through the evaluation of finished parts. From start to finish, we are investing our best in your components.
Making Our System Work for You
If you have questions about our quality control system, or if you are interested in putting it to work for you, you can always contact us to clarify expectations or request a quote. We have trained representatives standing by, and we are always looking to support the industry in new and varied ways.
Why This Matters
In a crowded marketplace, what makes your product stand apart is not necessarily low costs or clever marketing. While those certainly help, the best possible way to make your product stand out is to deliver quality every time.
Savvy consumers, always seeking a good return on their investment, pay attention to details.
And details matter more than you might think.
Improvements in performance, features, or other dimensions of quality lead to increased sales and larger market shares (Business).
It's in the area of quality that American Hydroformers seeks to help you up your game.
Here at American Hydroformers, we not only form hydroformed components, but we also offer complete assembly level fabrication of automotive structures, industrial laser cutting, and stencil work, as well as tube forming. For more information, feel free to contact us. We look forward to serving you.
---
---
---