Produce Efficient Products With The Deep Draw Hydroforming Process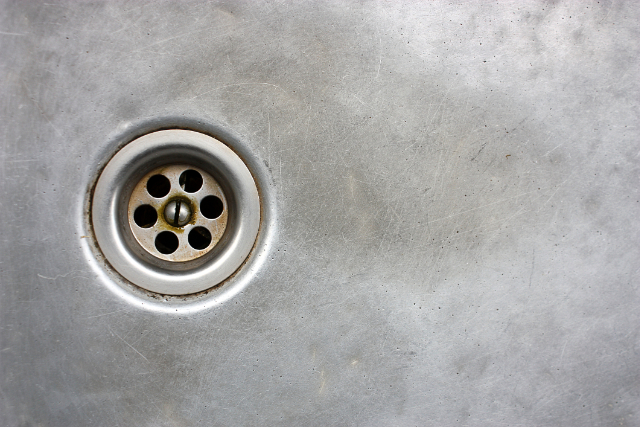 When you deliberate about the different metal forming processes that are available to us today, how many different things do you discuss? You will probably converse about a variety of things. When we think about metal forming, one of the things we think about is the deep draw hydroforming process. Deep draw hydroforming continues to be one of the most well-known and popular methods of metal forming.
One of the reasons hydroforming is so popular is because it is an effective and efficient way to produce metal sheets and properly form them into the desired shape. The deep draw hydroforming method can be used to create a variety of components and parts, regardless of the size or the shape of the part. The process can be used to create parts and components that we use on a daily basis, including the following:
Housewares
Cans made from aluminum
Sinks
Deep Draw Hydroforming
The process is not only used because it is an effective method to produce products that are used daily, but it is also used because it is a method that will not put a financial strain on your production. When the deep draw hydroforming process is used, your production costs can be reduced significantly. When you need to produce parts and components in a large number, you will find that the process will allow you to produce those parts without spending a significant amount of money.
Do you need to create products that will require durability, strength, and flexibility? Do you need to create products that are low in weight? If you have been looking for the right method to produce those products, we recommend using the deep draw hydroforming process. We know that it can be challenging for you to determine if the deep draw hydroforming process is right for your upcoming production, but we are here to help.
About American Hydroformers
Since 2003, American Hydroformers has been setting new standards in the hydroforming industry for tube hydroformed structures, parts, and components. As a family owned company with four generations of manufacturing experience, our focus is to continue the tradition of excellence in engineering, production, and on-time fulfillment. American Hydroformers specializes in the tube hydroforming manufacturing process. Production capabilities include numerous metal forming techniques such as hydroforming, hydraulic press work, metal stamping, and tube forming. In addition to hydroformed components, American Hydroformers offers complete assembly level fabrication of automotive structures, robotic welding, and both industrial laser and plasma cutting.
Contact American Hydroformers today if you want to know more about hydroforming and how it can allow you to have a successful upcoming project. 
---
---
---