Will COVID-19 Affect the Friction Stir Welding Market?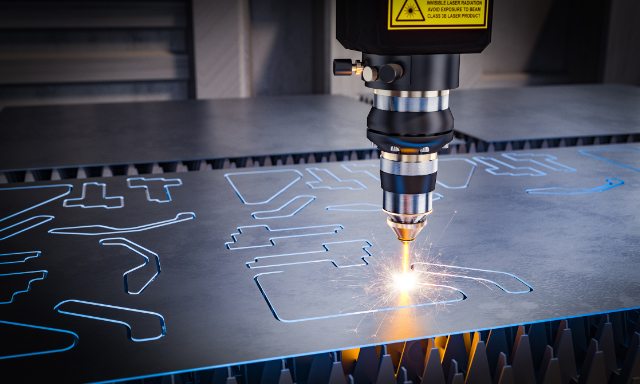 Will COVID-19 Affect the Friction Stir Welding Market? If you were to run an internet search on "long-term effects of COVID-19," the results would include headlines of every variety, from long-term health effects for those who have suffered from the virus to predictions regarding global economic recovery.
One thing is clear: our world will be forever impacted by this pandemic.
When it comes to the industrial effects, the friction stir welding market is no exception.
The question is not if it will be affected but how.
COVID-19 Effects on the Friction Stir Welding Market
According to Statista, the top five American industries at risk due to the ongoing pandemic are leisure and hospitality, employment services, transportation, mining, and travel arrangements. 
While these categories don't seem to affect the market directly, we cannot overlook the ripple effect. Applications for this process include shipbuilding, automotive components, and railway parts; and given the pandemic's strong impact on transportation, it makes sense that associated markets will be affected as well. 
In fact, a report titled "Friction Stir Welding Equipment Market Research: Global Status & Forecast by Geography, Type & Application (2016-2026)" is currently being updated to reflect COVID-19 analysis.
The global market growth can be either boosted or declined based on different factors. These factors are analyzed in detail to predict the effect that they can have on the global Friction Stir Welding Equipment market and are categorized as such. These factors also play a major role in deciding the direction that the market can take.
The Coronavirus pandemic is certainly a major factor. Just how strongly it will influence the welding market, and for how long, remains to be seen.
We Can Help
Here at American Hydroformers, we provide metal fabricating solutions using the most advanced hydroforming processes available.
To hear more about our premium services, or to chat about anything else, please contact us at any time.
We look forward to hearing from you.
---
---
---