Tube Hydroforming Is the Future for the Automobile Industry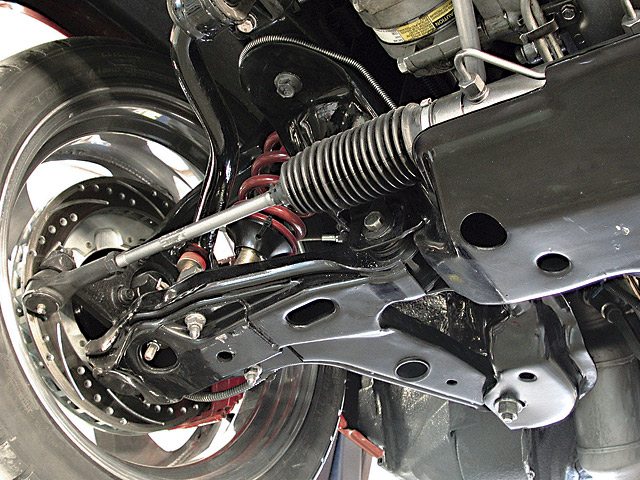 With a growing demand for light-weight materials that still support variable weight-distribution, tube hydroforming is becoming a leader in the automobile manufacturing industry.
Tube hydroforming is the future in the production of automobiles because of its ability to be bent and molded into complex parts and shapes without the necessity for welds. In turn, what is created is a single "uni-body" design that has a high "strength-to-weight" ratio, or its specific strength.
The specific strength is calculated by dividing the materials strength by its density. This is also known as its breaking length, for which tubular hydroformed products is very high.
Production Comparison
For comparison of production, there are still many automakers that rely on the seemingly primitive process of stamping out sheets of metal that are then bound together through welding. This includes the production of the chassis, suspension, engine block harness, and so on. Not only can this be more expensive and time-consuming, the chances for breakage increase with every welded joint.
Whereas the hydroformed technique uses high pressure that essentially forces ductile metal into the desired shape quickly and easily. This process is more cost-effective, requires less manpower, and produces a superior product that is both stronger and more long-lasting.
The Future
Having first been used nearly 30 years ago, tubular hydroforming is quickly becoming a worthy challenger to the old way of metal stamping. It continues to promise more simplified modules, weight reduction and distribution, improved hardness, and an overall structural strength that is vastly superior to its predecessor. It's only a matter of time before this process of design and engineering is adopted and used more widely.
For more information on hydroforming, contact us any time.
Error: Contact form not found.
---
---
---