Using Hydroforming To Produce Your Simple and Complex Parts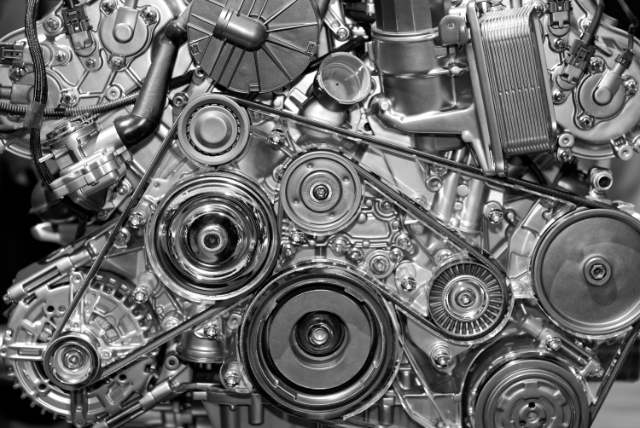 American Hydroformers is one of the leading manufacturers of hydroformed metal and custom-made parts. We are proud to have earned a reputation for producing some of the most complex hydroformed parts that are used in a variety of industries every day. 
One of the first steps in hydroforming a metal part is ensuring that the right materials are used. We have a skilled team that will help you determine which material should be used to meet all of the guidelines and specifications that have been established. 
Complex Parts with Hydroforming
When you make the decision to choose American Hydroformers to manufacture your simple or complex hydroformed parts, we will ensure you have the following:
Expert quality designing and engineering because our team knows exactly what to do to prepare the hydroformed parts and to ensure the finishing product is free from faults, blemishes, and other features that will be undesirable
You will receive the assistance you will need throughout the process. We know exactly what it takes to create a winning product and we do our best to provide high-quality service
Generally, tooling for hydroformed parts will not be as expensive as tooling for deep draw hydroforming because only a single-sided tool will be required. Hydroforming will provide a more affordable solution for parts that need to be hydroformed in small amounts.
Metal forming such as hydroforming will get rid of some of the complexities that arise during other methods, such as welding. When the welding process is used, there will generally be a need for additional inspections in order to determine if there are any blemishes or cracks. When given the opportunity to use deep drawing and hydroforming over stamping, deep drawing will generally be the favorable option.
If you need deep drawing and hydroforming parts that other manufacturers were not able to produce, please do not hesitate to contact us,
---
---
---