How Hydroformed Components Make the Best Bikes
If you take time to check out the best and newest bikes on the market, from dirt bikes to street bikes to racing bikes, you'll find most of them have one thing in common.
They all have hydroformed components.
Take, for example, the 2020 Polygon Cleo 2.
Utilizing a new hydroformed lightweight AL6 aluminum frame…the Cleo 2 is now one of the lightest mountain bikes in its category on the market. The bike features a Shimano 3 x 8-speed drivetrain that will allow to comfortably spin your way up climbs while providing plenty of gear to charge back down. (Bikes Online)
Citing hydroforming as the reason behind the lightweight frame, advertisers know they're speaking to a savvy audience who know exactly what they're looking for.
Hydroformed Components for Bike Frames
For years, cyclists have been aware of the connection between hydroforming and lightweight bikes.
They are aware that by shaping metals through a system of molds and fluids, bike makers are able to "optimize tube shapes for additional stiffness without requiring extra material to be used as reinforcement."
What this means, in the end, is a high-quality, high-performing product without the additional weight.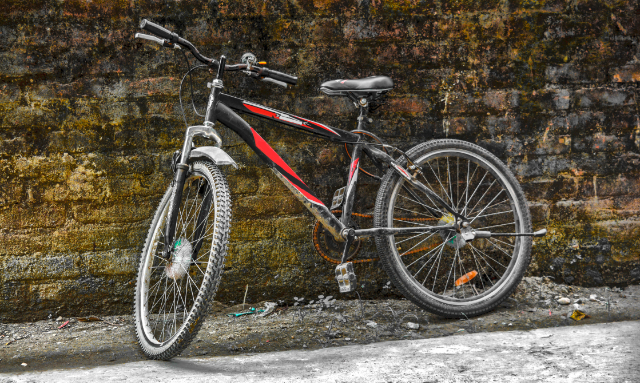 Shedding the Weight
The thing is, cyclists, know that even slight variations in weight can change outcomes. If a lighter bike can help shave a few seconds off each hill climb, the difference in the end result can become significant.
Therefore, even though hydroformed components might lead to a slightly higher price tag, they can easily justify the cost.
We Can Help
To hear more about hydroformed components, or to discuss the services we offer here at American Hydroformers, please feel free to contact us at any time.
We would love to hear about your next project and how we can help you meet your production goals with the hydroforming process.
---
---
---