Create The Strong Products You Need With Hydroforming
Hydroforming has been widely used in the United States for decades. Hydroforming has been used to produce a long list of parts and components in the automotive industry, along with other industries. The method is a quick and efficient method that can fit within any budy. This method uses structurally sound and strong components that leaves little to no waste behind. 
The method is preferred in a variety of industries because of its ability to create complex components from malleable metals. The qualities that make up the hydroforming methods are completely different from what makes up other metal forming techniques. Hydroforming has proven to be a better alternative to the methods you may have used in the past, including metal stamping.
Hydroforming Products
While metal stamping was used for decades when it came to metal forming, there is little to no doubt that hydroforming has surpassed metal stamping. Hydroforming is so unique because of its ability to effectively use hydraulic fluids to create metal components. Hydroforming can be used to create shapes of any size and capacity, even the shapes that were too complex or complicated for other metal forming methods.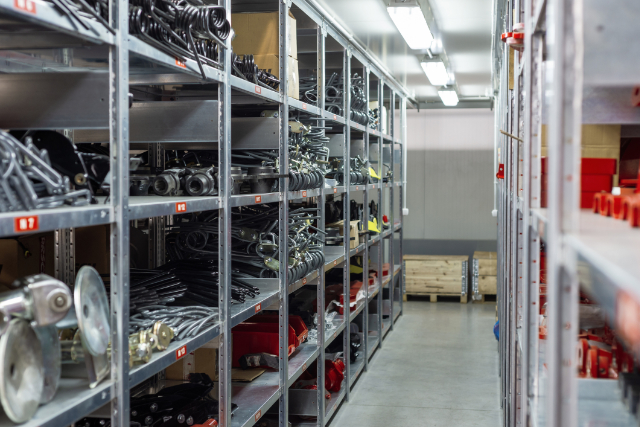 At American Hydroformers, we provide a variety of solutions that can be used to eliminate all the problems you may have experienced when using the metal stamping method. We use hydroforming and other processes to produce the structurally sound and dependable components you will need for your industry.
American Hydroformers
Whether you are a part of the automotive industry, furniture industry, aerospace industry, HVAC industry, etc., our processes will create the components you need. If you are looking for a process that will leave you with strong and high-quality parts and components every time, please do not hesitate to contact us to request more information on the process and how it can be used for your next production. Contact us for more information.
---
---
---