Hydroformed Components Still Huge Part of Manufacturing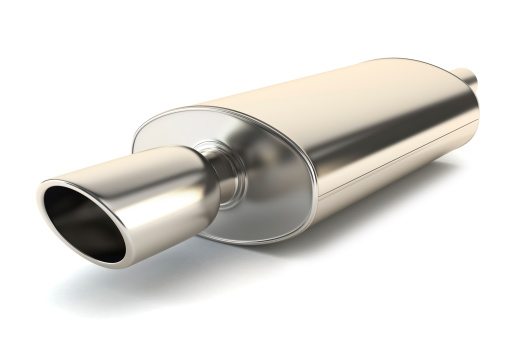 We have long highlighted how hydroformed components are integral to manufacturers. From the kitchen sink to sports cars, hydroformed parts continue to lead the charge of innovation, and change how the modicum of industry performs.
Here are some of the latest examples of hydroformed parts making waves.
Kawasaki Ninja H2
The Kawasaki Ninja was one of the first street motorcycles to break speed records, and with recent launch of the $50k H2, Kawasaki is hoping to retain that relevancy and move into the future.
The hydroformed components: The exhaust system. "The entrance to the header pipes is oval to match the two exhaust ports per cylinder. Partly formed by hydroforming, each header pipe tapers from an oval to a round cross-section. The collector pipes are also hydroformed."
Intense Tracer T275
The cycling industry has benefited greatly from hydroforming. Including top-of-the-line beasts like the Intense Tracer T275 to bottom of the barrel department store models.
The hydroformed components: The seamless top tube. This means that the frame weighs less because there are fewer parts involved with keeping the bike together. Resulting in a lighter, tougher frame and a smoother ride.
2015 Ford F-150
The automobile industry uses hydroformed parts daily. This includes large, multi-national companies like Ford. So when it was announced that the new F-150 would have hydroformed parts, we were both excited and relieved that they would be carrying on the tradition.
The hydroformed components: For increased bend-resistance, Ford's F-150 has a heat-treated body and cab. "The cab's structural cage is hydroformed and joints and seams are riveted and glued rather than welded. There's more structural reinforcement between the inner and outer box and weight loss allowed Ford to up-gauge panel thickness as much as 65 percent."
For more information on hydroforming and how we can help you, please don't hesitate to contact us any time.
Error: Contact form not found.
---
---
---